NEWS
October, 29th 2018
The new Italian Party Bread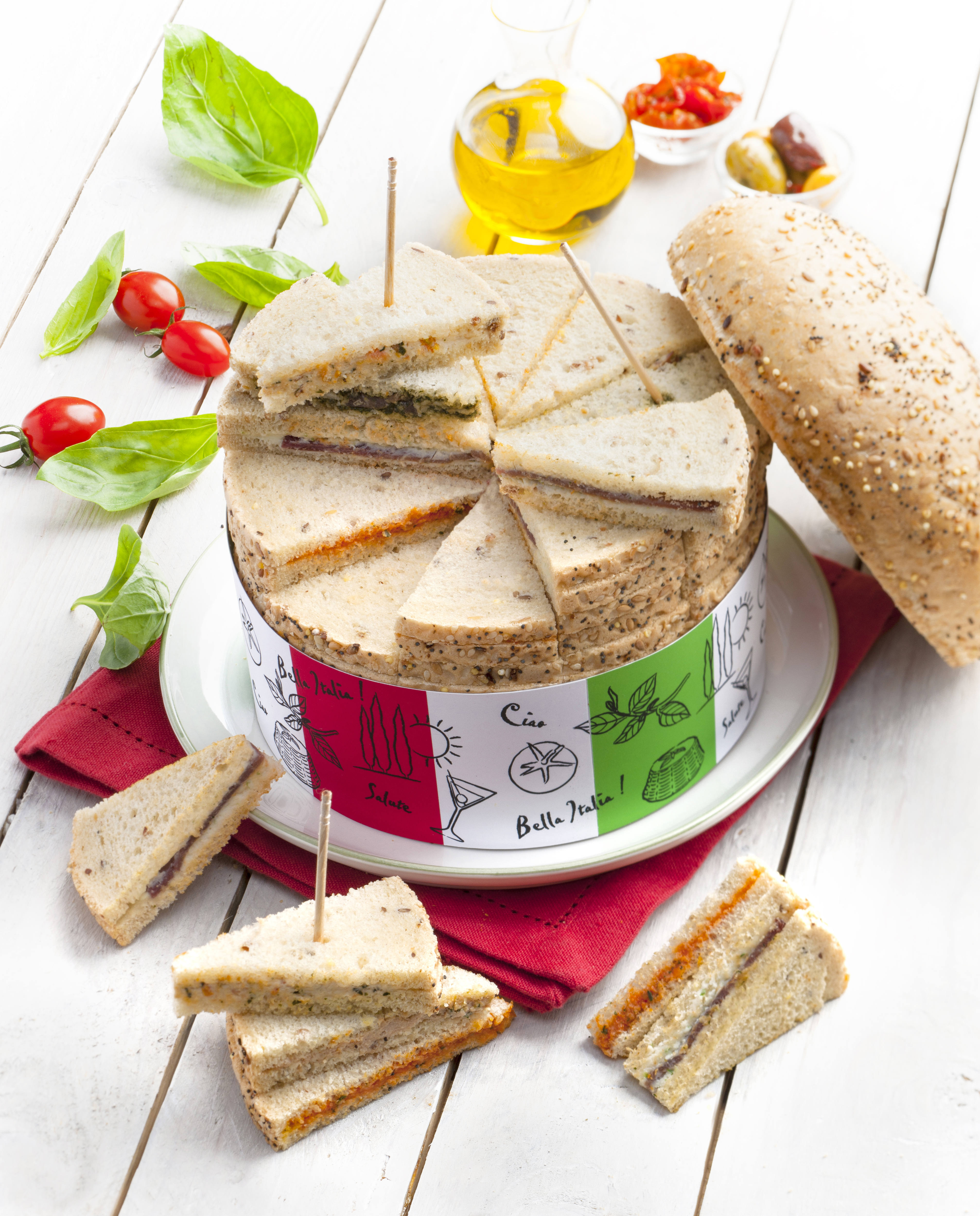 The Italian Party Bread made his arrival at Tipiak! This new festive bread will appeal to everyone, with its Mediterranean flavours. It's a five grains Bread with 50 sandwiches and 5 varieties like, Bresaola and ricotta, pesto rosso, Cheeses basil and semi dried tomatoes, Coppa and Basil and for finish Tuna tomato. This trendy and gourmet bread will delight your guests during your reception!
October 31th 2016
Tipiak's Macarons Receive Gluten Free Accreditation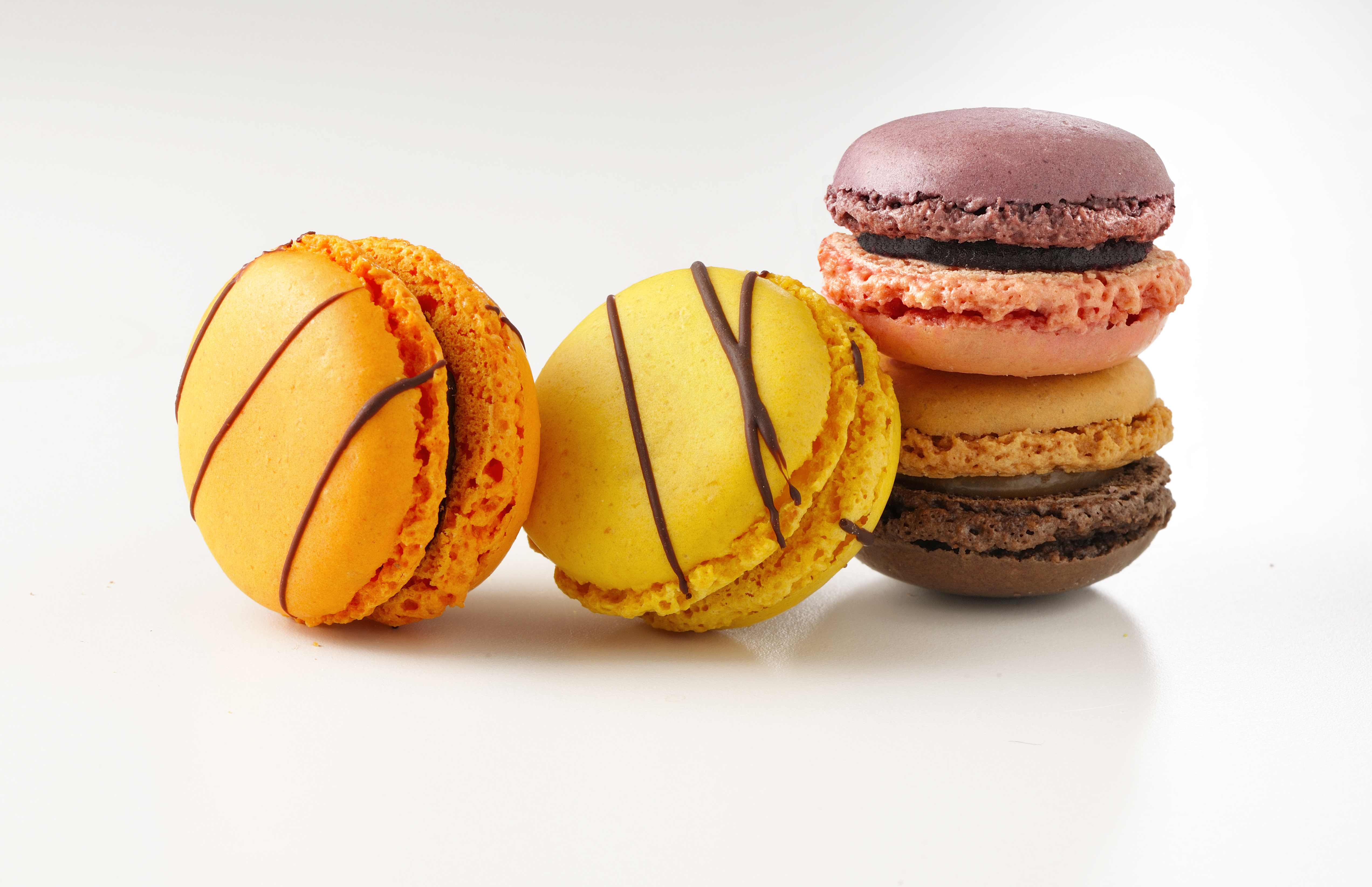 Tipiak has received Gluten Free certification from the French Association of Gluten Intolerance for its range of exquisitely French macarons.
The Association Française Des Intolérants Au Gluten (AFDIAG) - the French equivalent to Coeliac UK – has recognised the Nantes based company's macarons as suitable for celiac sufferers. With 1 in 100 people diagnosed with the condition in the UK*, operators can be safe in the knowledge that Tipiak's macarons can help take the stress out of catering for special diets.
Operators are spoilt for choice with 16 gluten-free varieties to choose from including classic Lemon, Raspberry and Pistachio to modern flavour combinations in the Pop Macaron Collection such as Chocolate & Orange, Blackcurrant & Violet, Milk Chocolate & Passionfruit and Caramel with Sea Salt.
Tipiak's latest addition of premium gluten-free macarons - launched at the start of September – has also received the accreditation. Combining the company's authentic macarons with chocolate to create an irresistible sweet treat, there are six decadent flavours to select – Chocolate & Passionfruit, Chocolate & Raspberry, Chocolate & Coconut, Chocolate & Orange, Chocolate & Mint and Chocolate & Hazelnut.
January 19th 2016
Sweets & colours to start the 2016 year off!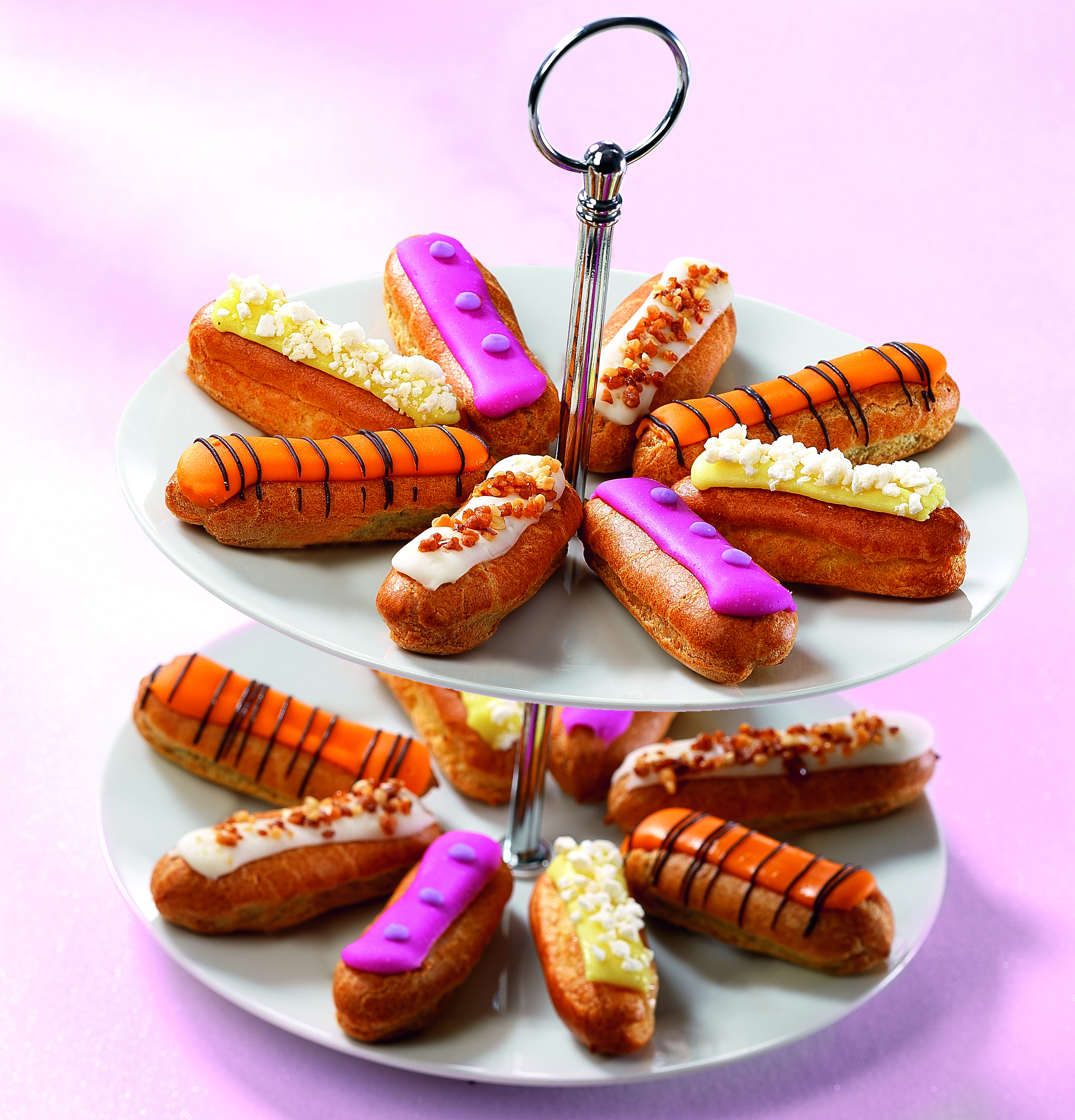 Enticing colourful pastries, perfect for delightful moments such as cocktails/buffets, gourmet break, desserts, tea-time, with a cup of coffee…
Exquisite French mini éclairs!
With hand-made decoration icings.
4 unique & refined flavours: Lemon, Chocolate & orange, Crème brûlée, Raspberry blackcurrant.